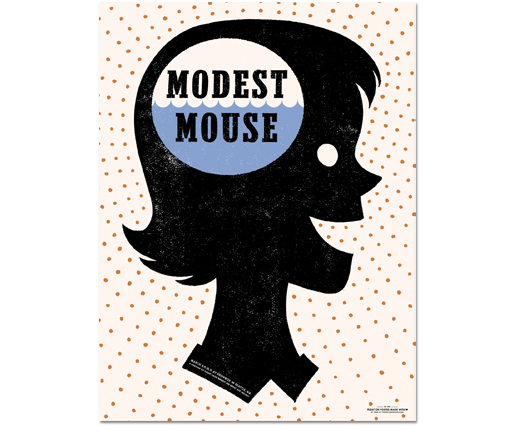 So this is somewhat change in pace for me, as mostly I'm a hip-hop head, but this is something definitely to mention. Modest Mouse is an indie rock band from Seattle, and is fairly well known worldwide. You may have heard of their single Float On (which is good live, as you can see)



Anyway. On their latest album "We Were Dead Before the Ship Even Sank", a song titled "King Rat" was cut, but was later released on as an 7" promo disc. Along with the release, a music video was created. What makes this interesting is that it was directed by the late Heath Ledger. It wasn't released or made public due to his passing in January 2008.



Due to copyright issues, there is no audio. But to listen to the track, hear it here. Sucks that there is no audio, but you can attempt to sync it with the audio track and the video itself. But well done video. Shame that he passed at such an early age. To Mr. Ledger.

Till later.

-law.